"Sis Talkin" now available on all streaming platforms! A major must-have on your playlist 👸🏽
Tag me in your TikTok videos and let's go crazy!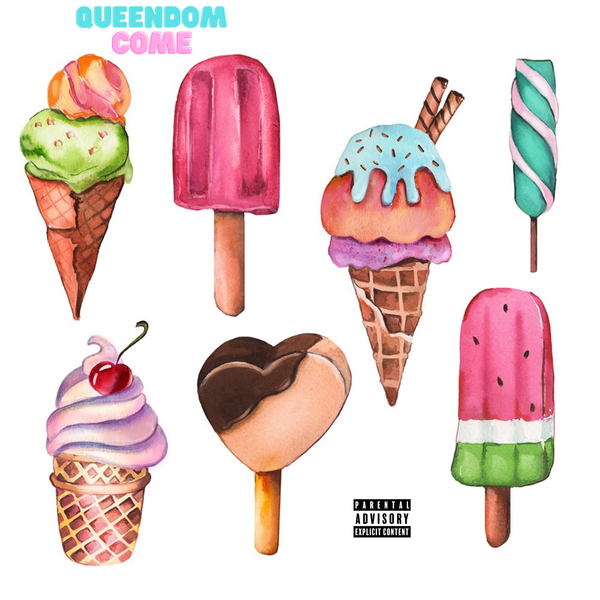 Bio
Queendom Come, called "Queen" for short, is an independent artist-songwriter hailing from the east side of Houston, TX. She's most recently been dubbed "The Hook Dealer" after featuring on the mega-viral hit single, "Then Leave," with Columbia Record's artist, Beat King. Countless TikTok videos from all over the world and over a billion streams led to Queendom Come receiving her first RIAA Certified Gold plaque. She's recently shared new music of her own including singles "Chilly" and "Sis Talkin," earning their spots on various, popular streaming playlists. Queen has been very vocal about her relationship with the global distributor, TuneCore, and how she intends to build with them to continue the agenda of pushing more gender equality in the music industry and empowering females all around the world to be confident in their journey as independent artists/songwriters. Her drive and determination, mixed with such a smooth, edgy personality has led to Queendom Come becoming one of the most sought out voices in the industry. 
Booking/features/interviews: info@qcpublishing.com
music
Queendom Come "Chilly" prod by kd6
Queendom Come is sharing a sassy and straight to the point narrative on how "Chilly" the summerof '22 is looking in this new single, produced by the young, talented, platinum producer, KD6.
Queendom Come "BB Talk" prod by Beat King
The Hook Dealer on a Beat King production speaking all facts on this track. Dj's have been having their way with their mix from "Then Leave," "BB Talk," and the new anthem, "Tuh." Add this to your playlist.